Your Pet's Home Away from Home!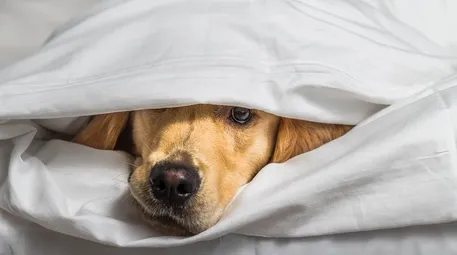 When you're away, let your pet stay with us! Cleveland Pet Hotel provides your pet with a safe, comfortable place to stay. We want your pet to be happy while here, and when your pet stays with us, he or she receives plenty of care and attention from our specially trained and caring staff. You can feel assured that if there is ever a problem with your pet while you are away, Dr. Els Slurink is readily available. If an ear infection flares up, or they develop diarrhea, with your permission we are willing to help.


In general we feed Science Diet dog and cat food. However, we are happy to feed any special diet your pet might require. Just bring it with you when you drop off your pet. Does Fido eat once a day, or 3 times a day? Let us know, and we'll do our best to continue the same schedule to minimize any disruption. We also encourage you to bring a couple of your pet's toys and accessories because we want your pet to be as comfortable and happy as possible while staying with us.

Our specialty is boarding and caring for pets that require special care (insulin or allergy injections, walked with a sling or cart, ears treated, storm anxiety, cats being monitored for urinary blockage or any pet who requires medication).


Your pet is provided with an ample living space, but they are not cooped up for all of their time here. All of our friends are exercised outdoors a minimum of twice a day and frequently three times a day at no additional charge. Kitty litter is changed and disinfected as soon as it is used. Our pet hotel is climate controlled to provide the utmost comfort during your pet's stay. We also provide day care when you are gone for shorter periods of time. We welcome anyone who would like to visit our facility so they can see for themselves. We give love and affection frequently so we enjoy letting them play as much as possible. Starlight play-sessions with many of our guests before bedtime are just an example of how Dr. Els Slurink goes the extra mile for your pet! Dr Slurink pays careful attention to all boarding guests and checks up on them daily, over weekends and during holidays.

We love to have fun, but we do have a few rules. We require that your pet is up to date on their vaccinations for the safety of the other pets here. Call us if you have any questions about the required vaccinations. We also require that you drop off and pick up your pet during regular business hours.
Because our space is limited, we strongly recommend making an advanced reservation for your pet's stay at the Cleveland Pet Hotel. Please call us at 208-459-0709 to make a reservation for your pet. Our hours of operation are identical to the hospital's hours.
Have questions about our boarding policies or procedures? Give our friendly front desk a call!