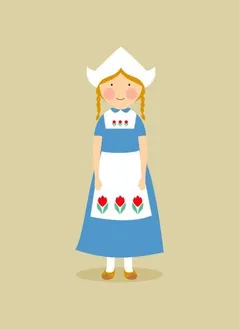 When do you spay or neuter a cat?
For years, you've probably heard that the best age for this reproductive surgery is six months, but times change. Veterinarians and pet owners are taking a closer look at when it should occur. And the answer isn't what you might think.
For kittens, the answer is easy: the earlier the better. As soon as they are five months old or weigh one and a half pounds, tiny as that might seem, they can be surgically altered. That's important, because kittens reach reproductive age very early in life, sometimes even before they are five months old.
In a time when kittens are the most vulnerable animals in shelters because of the difficulty of caring for them until they're old enough for adoption, reducing the overwhelming number of kittens is job one. For them, early spay/neuter surgery is safe and timely. Surgery takes less time, kittens are anesthetized for a shorter period, and they recover rapidly.
Why the Dutch Touch Feline Care Special?
To assist adoption of felines into families, and to provide a low cost alternative for families who have attached themselves to outdoor living kitties! A Fear Free approach requires having paperwork submitted, a pre-visit questionnaire evaluated, an initial exam, to evaluate stress levels, and to vaccinate.
Examination and vaccines : $80.00
Spay/Neuter: : $50.00
$130.00 per Kitty. (All feline candidates must have an FAS score below 3) Just give us a call and we can give provide you further information.